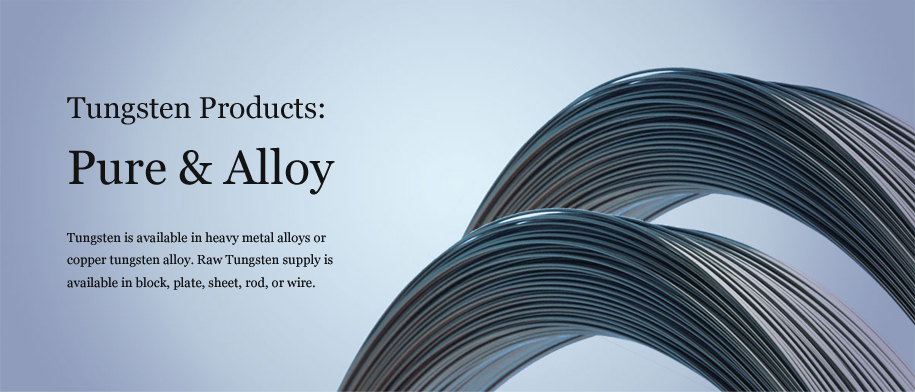 Tungsten alloy is generally used by aerospace designers for balancing components or reducing vibration.Tungsten alloy aircraft with high density allows maximum sensitivity from optimum mass and is particularly valuable in situations where a large mass has to be contained in a confined space.

Deep boring operations require the use of tool holders. To achieve the best precision, vibrations must be eradicated.

A counterweight is also used in many rotating systems to reduce vibrations due to imbalances in the rotating assembly. A typical example is counterweights on crankshafts in piston engines.

Black tungsten wire size:DIA.≥17µm;
Purity of black tungsten wire:99.95%;
Black tungsten wire brand: W-1, W-2, WAL-A, WAL-2

Ballast is used in sailboats to provide moment to resist the lateral forces on the sail.

Tungsten alloy bucking bar is a work tool received behind work surfaces to provide a backing member in applying impact fasteners and including intermitted toolhead and handle parts with a low-recoil impact-absorbing spacer provided there between to take shock loads in compression and shear.