Product Description
Wolfram Copper Plate description:
Characteristics of tungsten and copper, for example: copper has good conductivity and tungsten has good hardness. Copper-tungsten alloy combines the properties of copper and tungsten, resulting in a material that is heat-resistant, ablation-resistant, highly thermally and electrically conductive, and easy to process. Copper tungsten sheets, copper tungsten plates, copper tungsten blocks, and copper tungsten rods are commonly used electrodes for EDM. This material has both. As the world's leading supplier of copper tungsten sheets. We produce copper tungsten sheets, plates, rods and bars in various sizes.
Applications of Wolfram Copper Plate:
Electrodes for resistance welding and seam welding bearing gaskets
High temperature furnace parts;
heat sink,
High voltage discharge tube, high voltage arc contact,
EDM electrode,
Electrical contacts, vacuum contacts,
Wolfram Copper Plate Picture: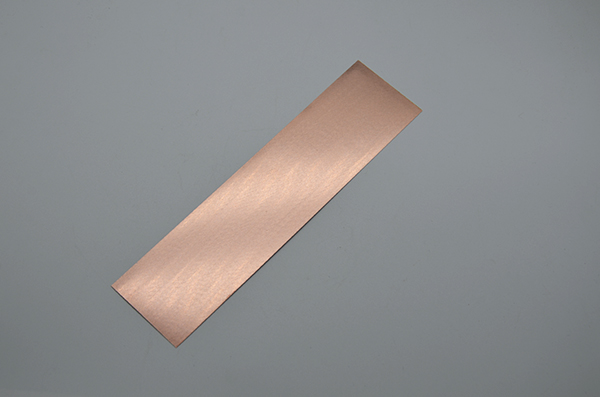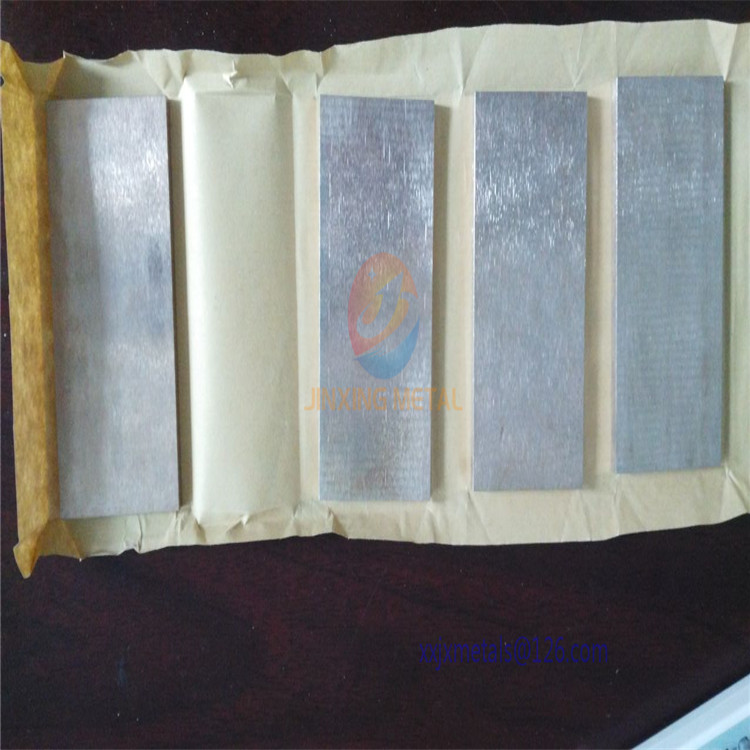 Please leave your information to get the latest quotation and product catalogue!