Product Description
Stellite Rods Cobalt-Based Alloy Rods Castings Forgings Corrosion-Resistant
Stellite Rods Cobalt-Based Alloy Rods is a cemented carbide that can withstand various types of wear, corrosion and high temperature oxidation. It is commonly referred to as cobalt-based alloy, Stellite alloy was invented in 1907 by American Elwood Hayness. Stellite alloy is a type of alloy with cobalt as the main component, containing a considerable amount of nickel, chromium, tungsten and a small amount of alloying elements such as molybdenum, niobium, tantalum, titanium, and lanthanum, and occasionally also containing iron. According to the different components in the alloy, they can be made into welding wire, powder used for hard surface welding, thermal spraying, spray welding and other processes, and can also be made into castings and forgings and powder metallurgy parts.
Stellite Rods Cobalt-Based Alloy Rods castings are suitable for nuclear power, petrochemical, electric power, batteries, glass, light industry, food and many other fields. Has, corrosion resistance, oxidation resistance and characteristics. Commonly used products include valve cores, valve seats, shafts, bushings, pump parts, glass, battery molds, nozzles and cutting tools. Alloy categories are: Co-based alloy castings, Ni-based alloy castings, Fe-based alloy castings. After 5 years of research and development, our company has completed a major technological breakthrough in the production of cobalt-based alloys by powder metallurgy. Now we can produce cobalt-based alloy serrated tips, valve balls, valve seats, bushings, tubes, rods, chemical fiber cutting knives, Hot extrusion molds and thermocouple protection tubes and other products, this technology will become a strong driving force for our company's development. Now it has established business contacts with many domestic and foreign manufacturers, and has received recognition and praise from customers. The silver-tungsten alloy produced by our company has a uniform and dense structure, which can replace imported products. At the same time, it is also exported to developed countries such as Europe and the United States. Stellite powder metallurgy products are made of cobalt-based, nickel-based or iron-based alloy atomized powder, which is pressed, sintered, and refined. The main products are valve stem, valve core (ball), valve seat, valve ring, sealing ring, wood saw tooth, bearing pump, bearing ball, etc.
Stellite Rods Cobalt-Based Alloy Rods Picture: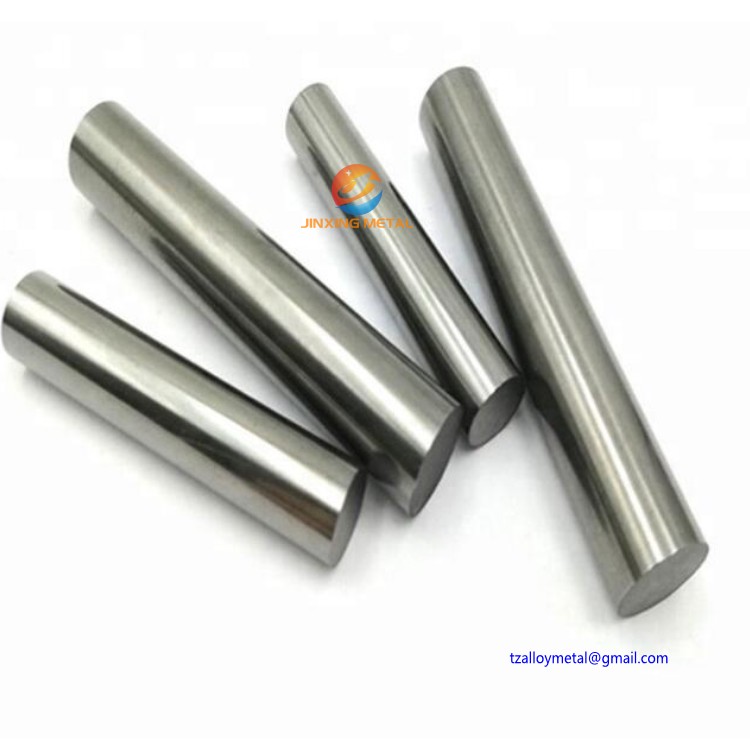 The coefficient represents the tangent of the angle of repose. Measured on a dry surface with a surface finish better than 120grit. The results in the table are averages, using
In contrast,
Our company can provide customized services. According to customer requirements, we can provide Stellite bars of various sizes, with a minimum diameter of 5mm and a maximum length of 900mm. Our company has professional processing equipment and years of processing experience. Customer processing requirements for customized production.
At present, we can make stellite1, stellite3, stellite6, stellite12, stellite20 and other materials, and we can also help you choose the right grade according to your use environment.
Please leave your information to get the latest quotation and product catalogue!