Product Description
synonym :Titanium bar grade5 , Titanium bar grade23, Titanium rod grade5 , Titanium rod grade23,
ASTM F136 Ti-6al-4V Tc4 Titanium Alloy Bar
Medical titanium medical grade titanium
ASTM F136 Ti-6Al-4V ELI Titanium Bar
Product Describe
Titanium Rod / Titanium Bar

Standard

ASTM F136

Material

Gr1,Gr2,Gr5,Gr7,Gr9,Gr12 etc.

Size(mm)

Length

Diameter

< 8000

5-400

Surface Treatment

Polished

Payment Method

T/T, L/C, PayPal, Western Union

Lead Time

7-15 days

Production Capacity

100 Tons/month

Feature

1. Low density and high strength

2. Excellent corrosion resistance

3. Good reisitance to effect of heat

4. Excellent Bearing to cryogenic property

5. Nonmagnetic and Non-toxic

6. Good thermal properties

7.Low modulus of elasticity

Note

The chemical composition, size, and shape of the product can meet customers' special requiremen
ASTM F136 Titanium bar has higher strength and good processing performance, which are widely used in medical industry and covers a broad range of applications including joint replacement, dental implants, bone plate for fracture fixation and surgical instruments.
Titanium Grade 5 Round Bars
ASTM B348 Titanium Grade 5 Bright Bar, Ti DIN 3.7165 Hex Bars, Titanium Gr 5 Cold Finished Bars Suppliers in China.
Titanium UNS R56400 Round Bars, Ti Gr. 5 Flat Bar Exporter, Grade 5 Titanium Square Bars Leading Manufacturers.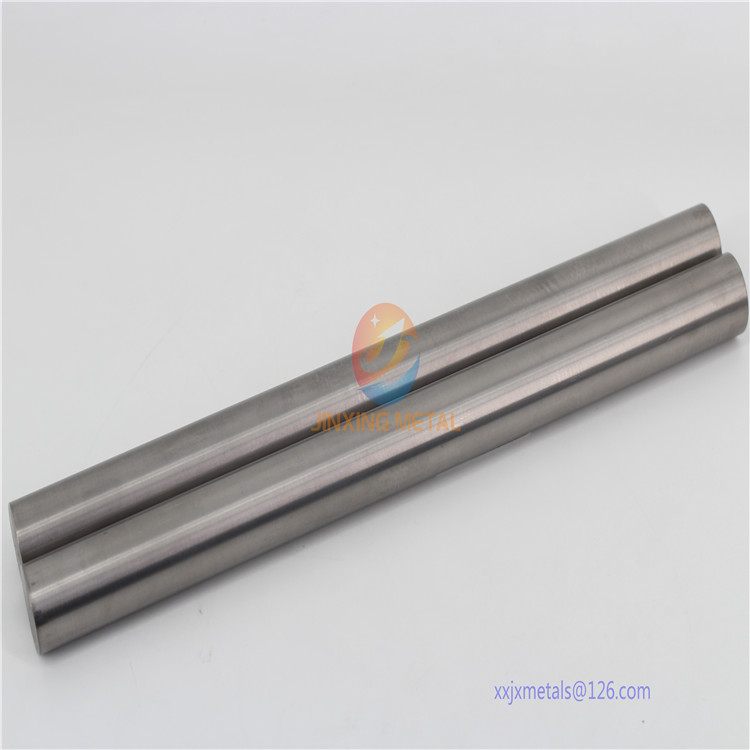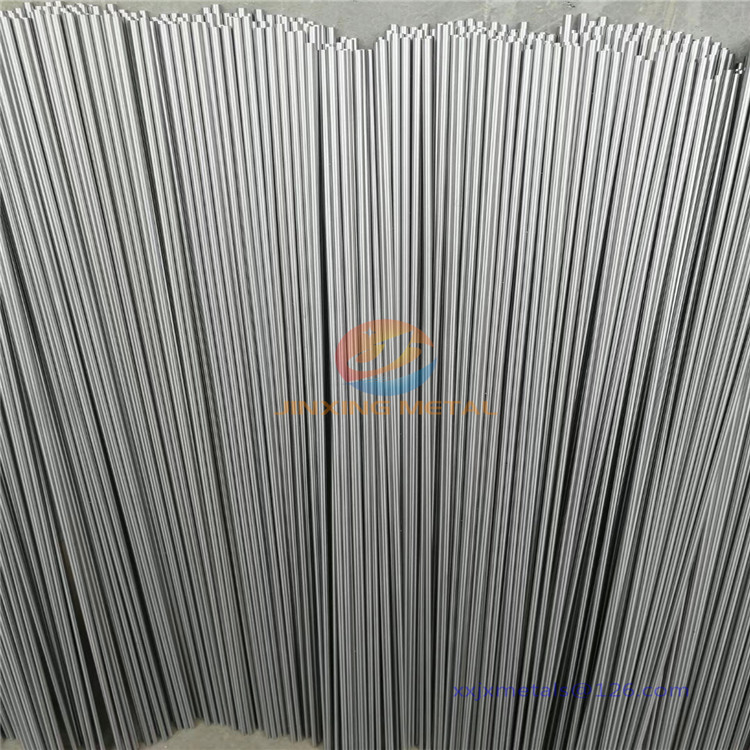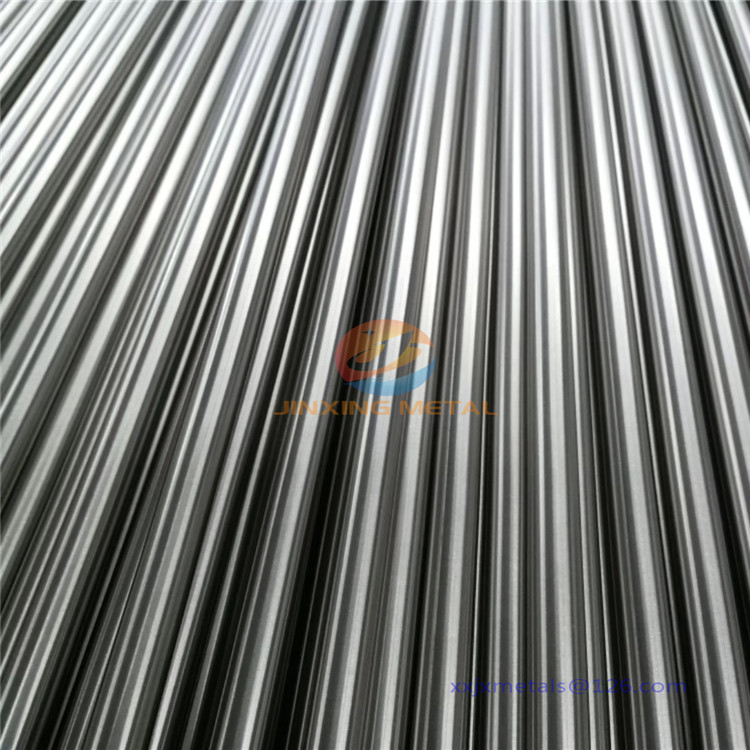 Titanium Grade 23 Specifications
Extrusion
MIL-T-81556
Forgings
AMS 4930
MIL-F-83142A
MIL-T-9046
MIL-T-9047
Round Bar/Wire
AMS 4930
AMS 4931
AMS 4956
ASME SB-348
ASTMF136
MIL-T-9047
Sheet/Plate
MIL-T-9046
AMS 4907
ASME SB-265
ASTM F136
Please leave your information to get the latest quotation and product catalogue!