Product Description
CUW70 CUW75 CUW80 CUW85 Copper Tungsten Round Bars
Wolfram Copper Alloy Bars (copper-tungsten alloy, CuW or WCu) is a pseudo-alloy of copper and tungsten. Since copper and tungsten do not dissolve in each other, this material is composed of different particles of one metal dispersed in a matrix of the other metal. Parts are made from a tungsten-copper alloy by pressing tungsten particles into the desired shape, sintering the compacted portion, and then infiltrating it with molten copper. CuW90Cu10 is used as an electrode for electrical discharge machining and contacting materials under extreme arc conditions. Applications include arc contacts in gas and oil circuit breakers, contactors and transformer tap-changers, arc plates and arc runners in power switchgear. This alloy combines the properties of both metals, resulting in a material that is heat- and ablation-resistant, has high thermal and electrical conductivity, and is easy to process.
Wolfram Copper Alloy Bars Picture: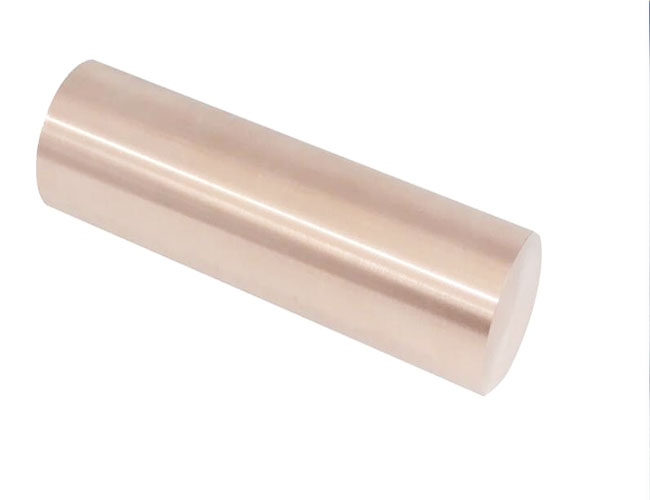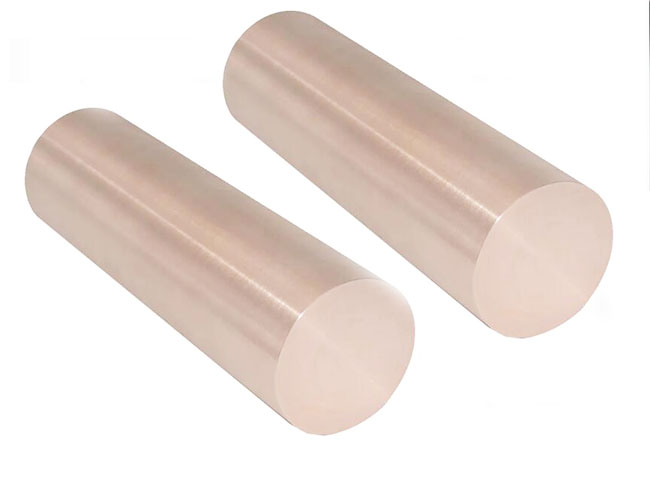 Wolfram Copper Alloy Bars Specification:
| | |
| --- | --- |
| Material | wcu, tungsten copper alloy |
| Application | Industry Construction |
| Color | tungsten color or copper color |
| Density | 11.85-16.75 g/cm3 |
| Surface | sintering, machined, polished |
| Purity | Normally W 50%~90% |
| Certicate | ISO9001:2008 |
Please leave your information to get the latest quotation and product catalogue!