Product Description
Titanium Zirconium Molybdenum Plate
Titanium Zirconium Molybdenum Plate Description

TZM alloy (molybdenum-titanium-zirconium) TZM plate from China supplier
Molybdenum TZM alloy is a high-temperature alloy commonly used in molybdenum-based alloys. Its composition is 0.50% titanium, 0.08% zirconium, and the remaining 0.02% carbon-molybdenum alloy. The purpose of improving its performance is achieved through trace elements.
Molybdenum TZM Rod
1) Composition: Ti: 0.4-0.55% Zr: 0.06-0.08%, Mo: 99.2% – 99.5% C: 0.01-0.04%
2) Density: 10.1 g/cm3
3) Purity: Mo≥99.20%
4) Application: Used for high temperature vacuum and hydrogen atmosphere furnace construction
Size: according to customer needs
5) Appearance: dark brown, silver metallic luster after alkali washing
TZM's achievements:
TZM is twice as strong as pure molybdenum at temperatures above 1300°C.
Titanium Zirconium Molybdenum Plate are available in the form of TZM alloy plates, sheets, tubes, rods and TZM alloy rods, essentially in the same size range as pure molybdenum, except for thin foils. We can also provide TZM alloy parts according to customers' drawings.
Titanium Zirconium Molybdenum Plate Picture: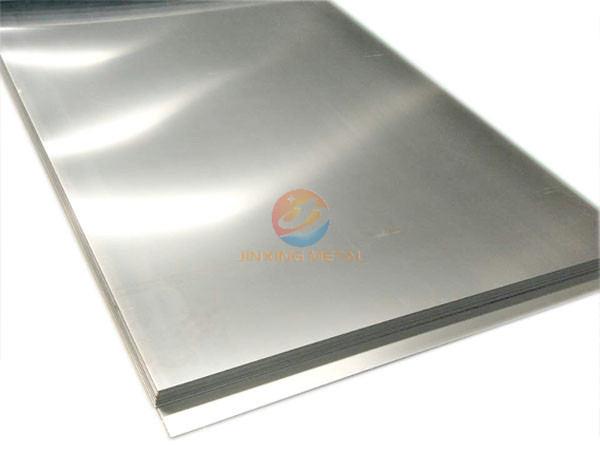 Please leave your information to get the latest quotation and product catalogue!