Product Description
Pure Titanium Wire is a high-strength, corrosion-resistant, lightweight metal material that has been selected as the best material for replacing or repairing failed hard tissue due to its excellent physical and chemical properties. Pure Titanium Wire has the advantages of high strength, light weight, elastic modulus closer to human bone than stainless steel, good fatigue resistance, resistance to any corrosive environment in the human body, long service life and strong human affinity. , suitable for use in dentistry, implantology, orthopedics, the pharmaceutical industry and medical devices. ASTM F136 Medical Titanium Alloy Wire is also very suitable for use as surgical suture thread or suture needle, more suitable for delicate microsurgery. The advantage is that the surgical wound is less likely to be inflamed, and the bone suture site is not easily displaced, and it can not only reduce the fatigue of the doctor, but also better promote the rapid healing of the wound.
Pure Titanium Wire Specifications:
| | |
| --- | --- |
| Grade | Ti-6AL4VELI |
| Purity | ≥99.95% |
| Technique | Annealed,Hot-rolled,Cold-rolled,Forging,Drawing,Cutting |
| Diameter | 0.08mm-6mm |
| Length | 500-3000mm |
| Density | 4.53g/cm3 |
| Tensile Strength | ≥930 MPa |
| Surface | Alkaline Cleaning,Polishing,Bright |
| Standard | ASTM F136 |
| Certification | ISO 9001 |
Pure Titanium Wire Picture: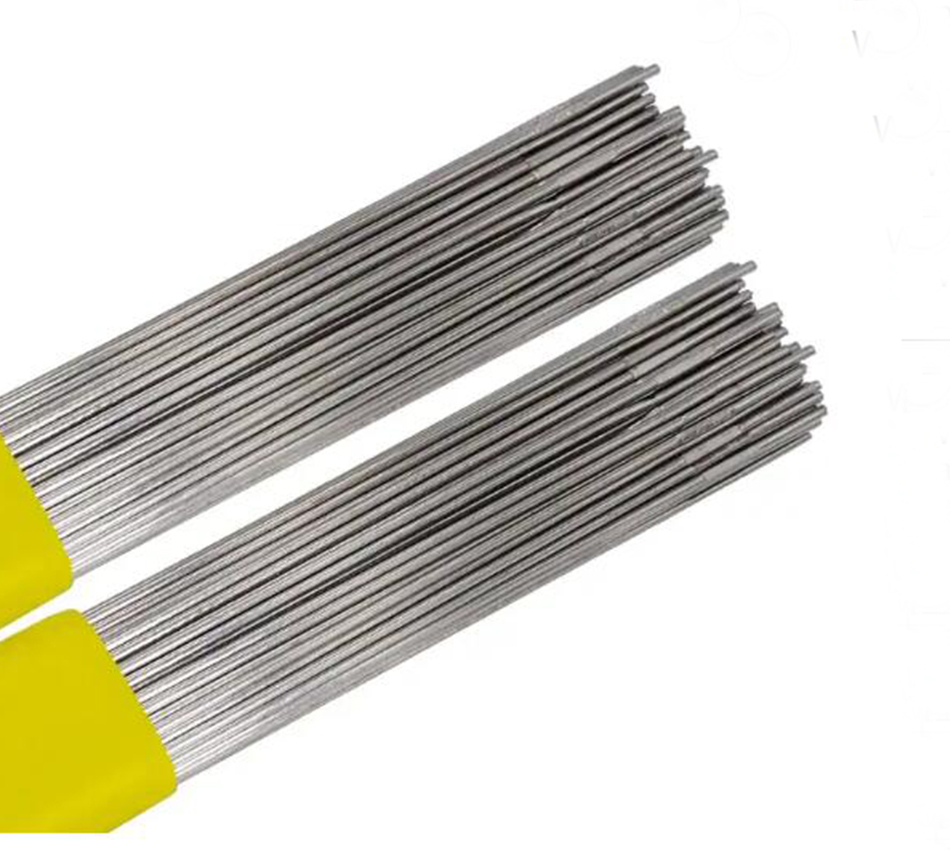 Pure Titanium Wire synonym:Titanium Alloy Wire,Titanium Wire For Sale,Titanium Welding Rod,Titanium Welding Wire,Ti Wire,Titanium Wire For Anodizing


Please leave your information to get the latest quotation and product catalogue!