Product Description
Manufacture Zirconium Bar/Rods
Description of Zirconium Rod
(1) Zirconium offers the benefits of corrosion resistance, light weight, strength- to-weight ratios and biocompatibility, etc.
(2) A quality complying with the SGS certifications.
(3) As cusrtomer's request.
A zirconium (Zr) rod is ideal for use in a nuclear power rod because of its small neutron absorption cross-section and a high melting point of 1855°C (3371°F). This silvery metallic element also leads to better wear resistance and hardness of commercial amorphous metals, more commonly known as metallic glass.
Applications Of Zirconium Rod

Due to high corrosion resistance, zirconium products, such as these rods, have many uses in medical equipment and to handle other highly corrosive chemicals. Zirconium rods also act as raw materials for other zirconium products, like crucibles and reactors, and can be consumed in zirconium electrodes.
Zirconium Bar/Rods Picture: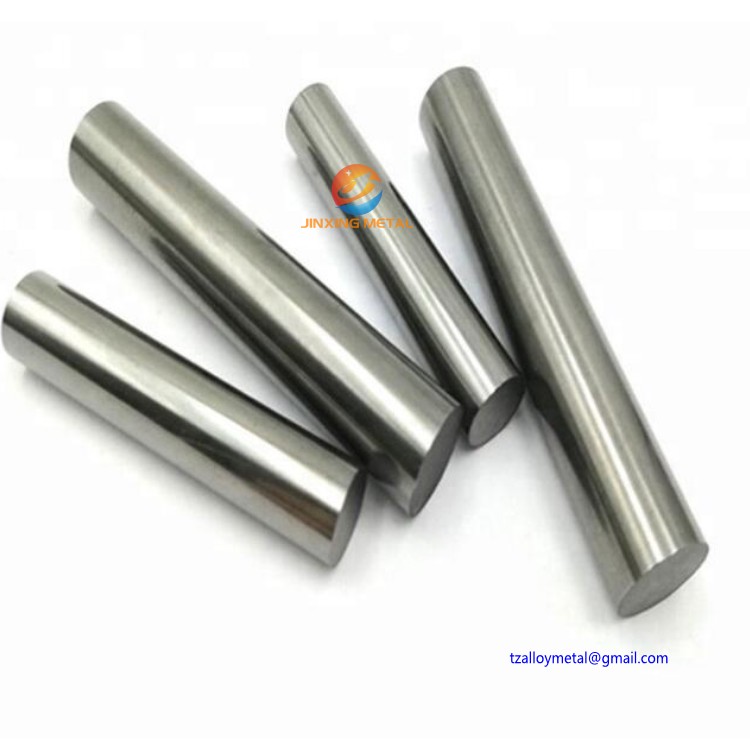 Please leave your information to get the latest quotation and product catalogue!