Product Description
High Density Tungsten Nickel Copper Alloy Tungsten Heavy Alloy WNiCu
Tungsten Nickel Copper Alloy(W-Ni-Cu alloy) is an important tungsten-based heavy alloy. In general, nickel accounts for 6% of the alloy, and copper accounts for 4% of the alloy. It is generally produced by powder metallurgy. It is an alloy in which nickel and copper are added to tungsten, and other metal elements are added on this basis.
Application of Tungsten Nickel Copper Alloy
Radiation protection and guidance: Tungsten-nickel-copper alloy has become a radiotherapy collimator and protective element due to its high density (~18.8 g/cm3), excellent X-ray and gamma ray absorption, excellent processing performance, and non-magnetic properties. The ideal material.
Composition
90%W
93%W
95%W

97%W

State
Sinter
Vacuum
Forge
Sinter
Vacuum
Forge
Sinter
Vacuum
Sinter
Vacuum
Density(g/cc)
16.85-17.25
17.15-17.85
17.75-18.35
18.25-18.85
Hardness(HRC)
32Max
30Max
40Min
33Max
31Max
40Min
34Max
32Max
35Max
33Max
Tensile Strength (Max)
770Min
900Min
1400Max
770Min
910Min
1440Max
735Min
920Min
700Min
850Min
Yield Strength(Mpa)
620Min
620Min
1280Max
650Min
650Min
1340Max
650Min
650Min
–
–
Elongation(%)
5Min
15Min
5Min
5Min
12Min
3Min
3Min
12Min
2Min
6Min
Tungsten Nickel Copper Alloy Picture: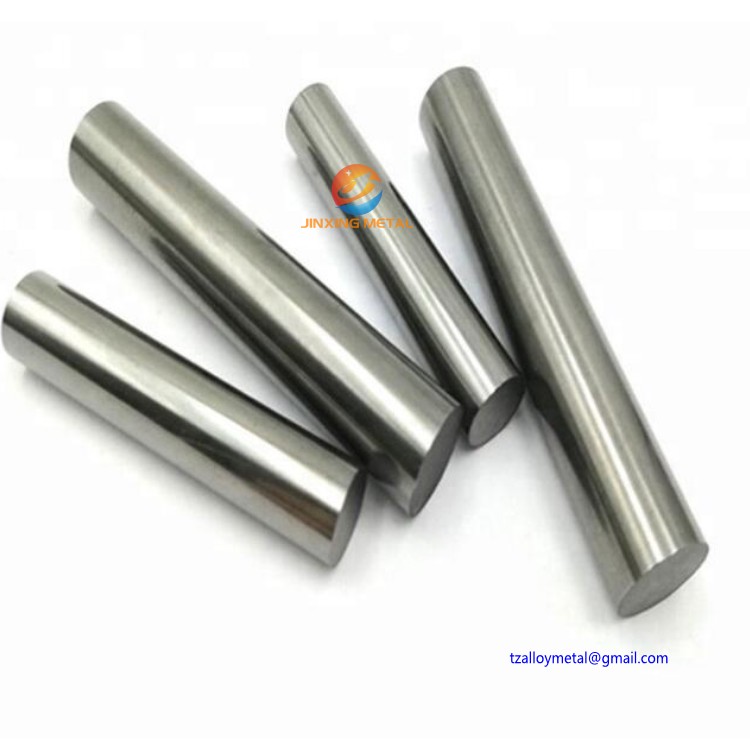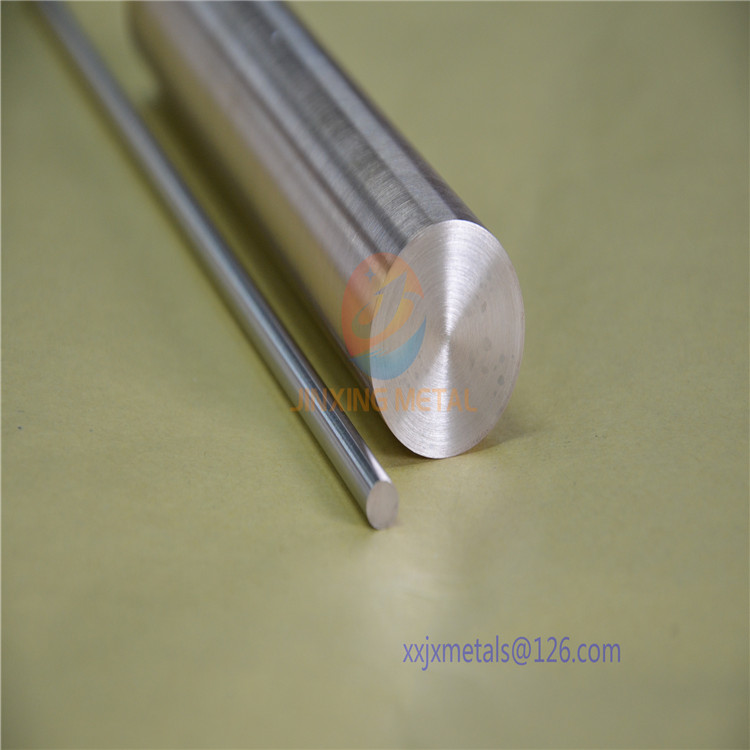 Please leave your information to get the latest quotation and product catalogue!