Product Description
Grade 5 Titanium Alloy Spring Wires
Using springs made of titanium saves space and weight compared to steel, without sacrificing performance. Titanium's low density, high strength, excellent corrosion resistance, fatigue resistance and low shear modulus allow engineers to use larger wire diameters, but fewer coils to provide springs equivalent to steel spring swaps rate. Grade 5 Titanium Alloy Spring Wires has outstanding advantages in light weight, high specific strength and low space requirements, and can be widely used in sports industry, racing car, petrochemical industry, mining industry or medical field and other industries. For example, in the field of automobile manufacturing and sporting goods, Grade 5 Titanium Alloy Spring Wires improve the stability of sports equipment, enabling more stable and controllable movement of equipment under load. Grade 5 is a commonly used grade of titanium alloy materials in the aerospace field, so Grade 5 Titanium Alloy Spring Wires can also be used in aircraft engines, landing gear or other balance parts. If you need other titanium alloy products, please contact us by email.
Grade 5 Titanium Alloy Spring Wires Specifications:
| | |
| --- | --- |
| Grade | Ti-6Al-4V |
| Purity | ≥95% |
| Technique | Annealed,Rolling,Forging,Sintering,Cutting,Machining |
| Wire Diameter | 0.8-1.4mm |
| Outer Diameter | 10-30mm |
| Length | 10-100mm |
| Density | 4.51g/cm3 |
| Surface | Alkaline Cleaning,Polishing,Bright,Black |
| Shape | Coil |
| Standard | AMS 4928,GB |
| Certification | ISO 9001 |
Grade 5 Titanium Alloy Spring Wires Picture: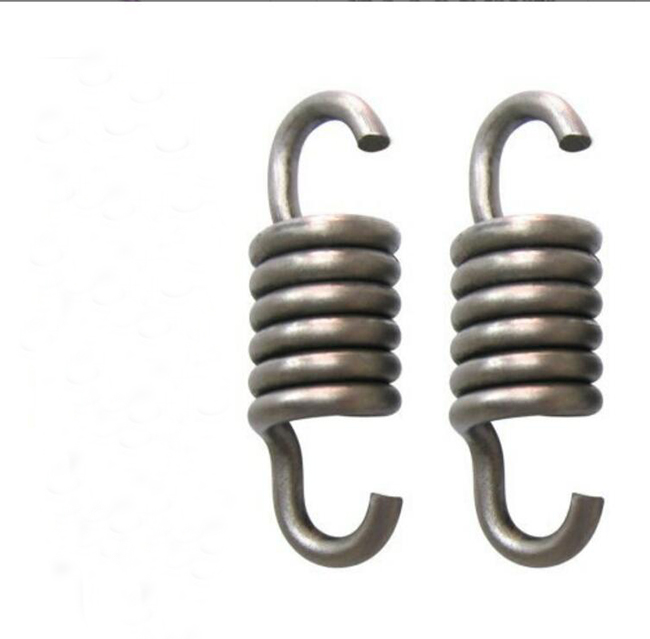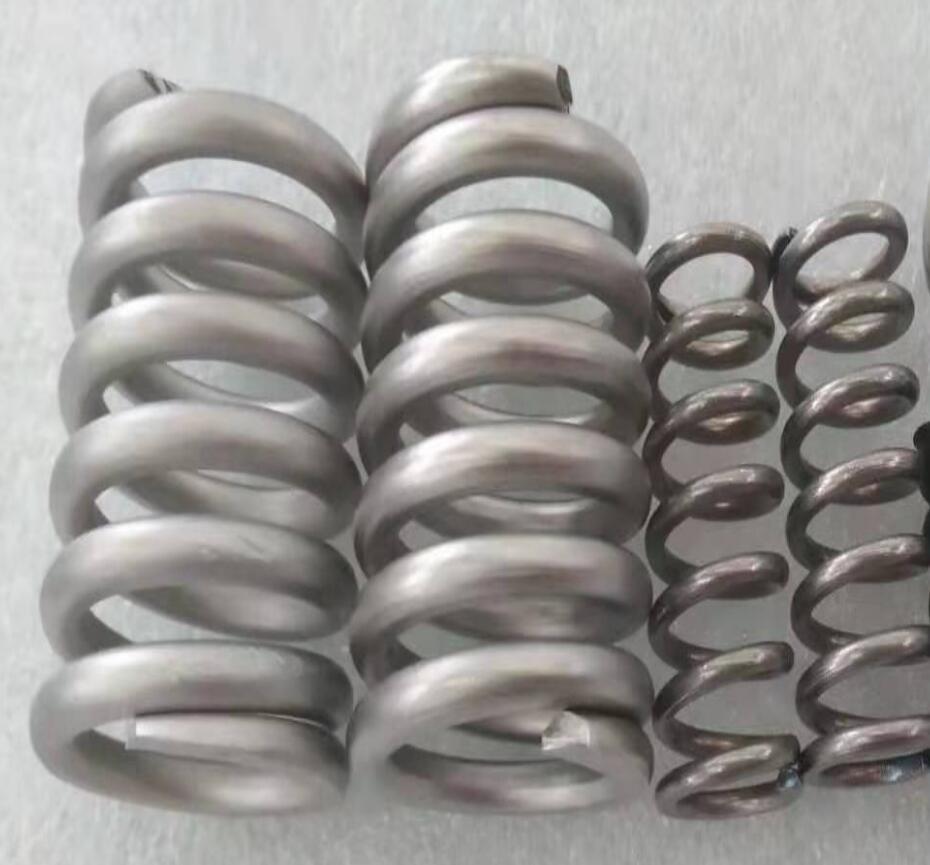 Grade 5 Titanium Alloy Spring Wires
Please leave your information to get the latest quotation and product catalogue!