Product Description
Copper Tungsten Welding Spot
Because tungsten copper alloy has heat resistance and wear resistance of tungsten and high conductivity of copper, this composite material has high hardness, high softening temperature, good conductivity, easy processing and other excellent characteristics.. Tungsten copper is widely use
·Electric discharge electrode
·Resistance welding electrode
·Electrical contactor
·Clump weight
·Heat sink
·Lightning gap discharge electrode
·Thread electrode
Copper Tungsten Welding Spot Bonding method: non-destructive bonding of tungsten and copper by back casting method, obtaining stable and reliable connection of tungsten and copper.
Material selection: High-quality tungsten material is used, which has excellent resistance to burning, fast arcing and stable arc voltage.
Production process: blanking → back casting → machining → polishing → inspection → packaging
Copper Tungsten Welding Spot Picture: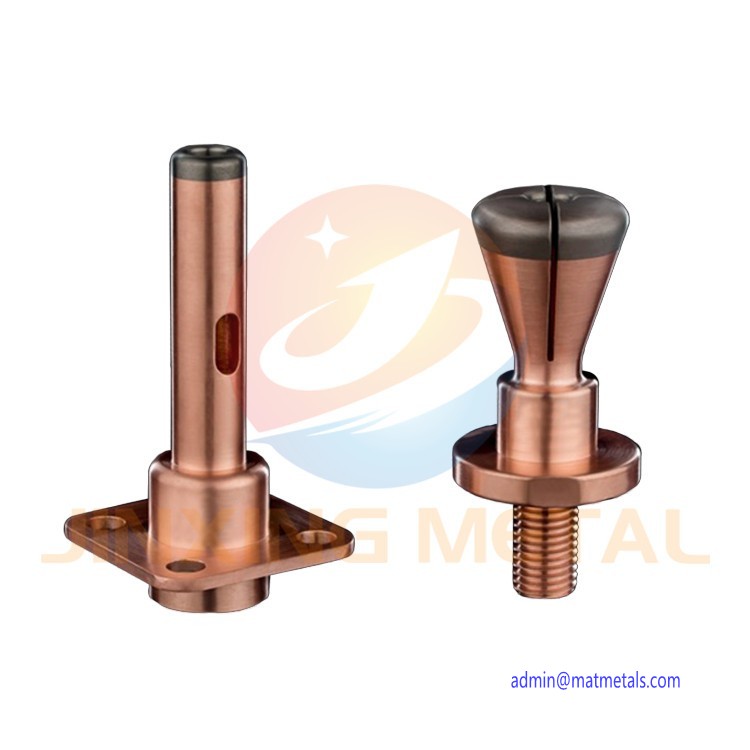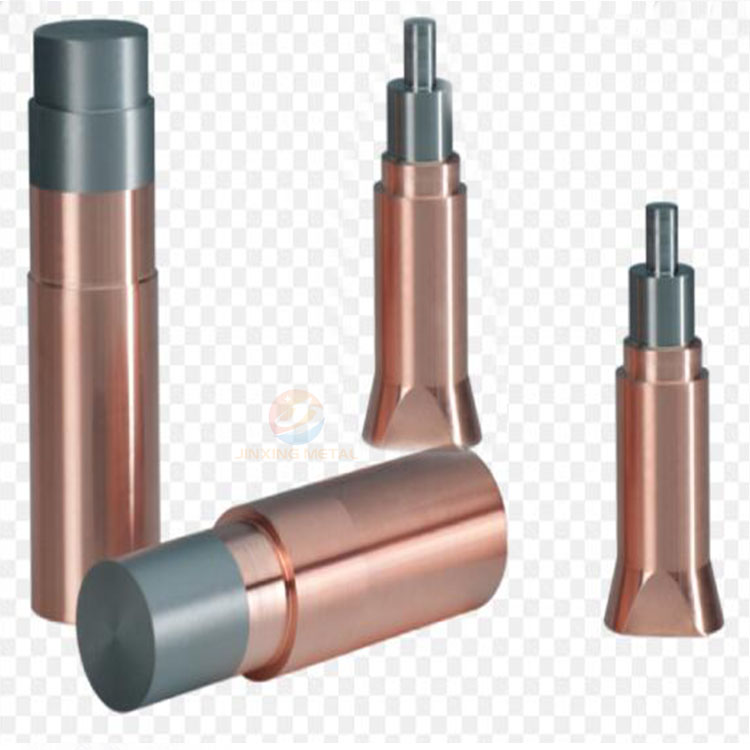 Please leave your information to get the latest quotation and product catalogue!