Product Description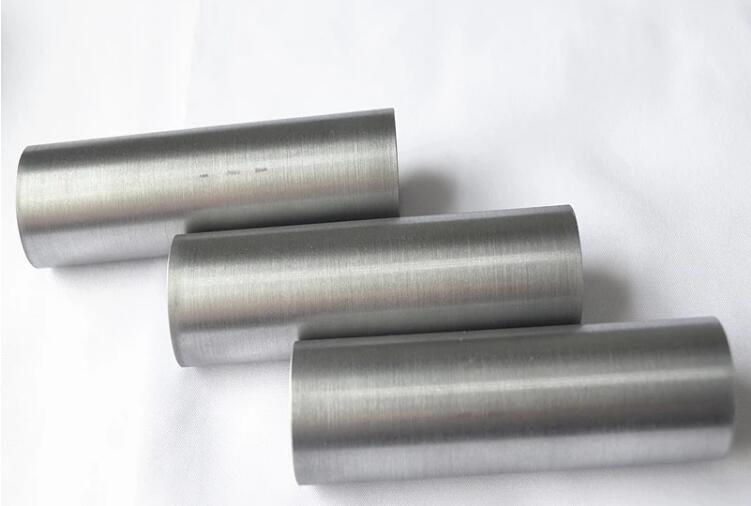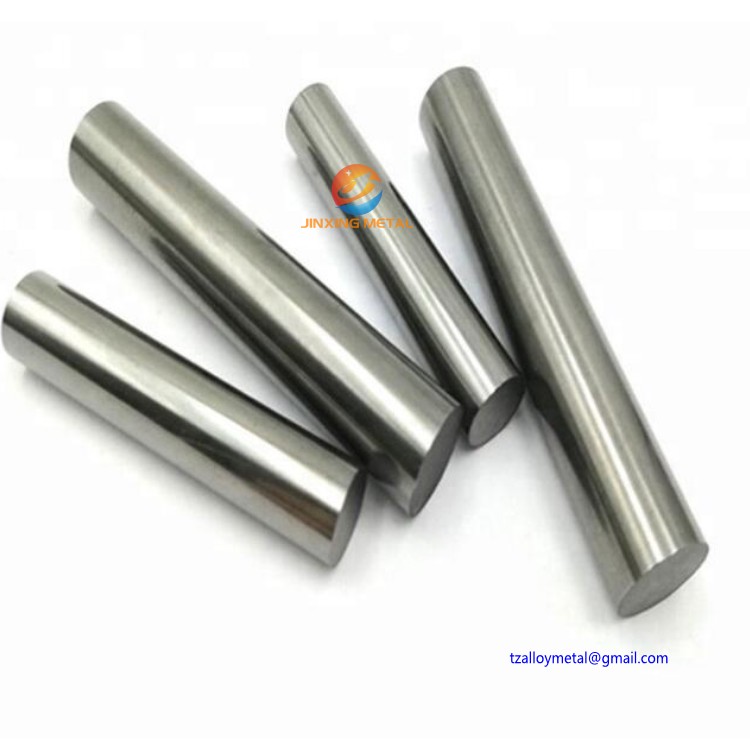 Cobalt Alloy Round Bar
Cobalt Alloy Round Bar are a family of cobalt-chromium alloys used for wear resistance. It is a completely non-magnetic and corrosion-resistant cobalt alloy. We manufacture high temperature superalloy round bars. We melt high quality cobalt-based alloy round bar vacuum furnaces and induction furnaces. We can cast and machine hard cobalt based alloy round bars according to drawings.
Brand and No

Carbon(Min-Max)

Manganese(Min-Max)

Sillicon(Min-Max)

Chrom(Min-Max)

Nickel

(Min-Max)

Moly

(Min-Max)

Tung

(Min-Max)

Cobalt(Min-Max)

Iron

Other

CoCrW3

2.00-2.70

1.00

1.00

29.0-33.0

3.00

11.0-14.0

Bal.

3.00

P.03MAX

S.03MAX

CoCrW4

1.00

1.00

1.5

28.0-32.0

3.00

1.50

12.5-15.5

Bal.

3.00

CoCrW6

.90-1.4

1.00

1.5

27.0-31.0

3.00

1.50

3.50-5.50

Bal.
Cobalt Alloy Round Bar Picture:

1. who are we?
We are based in xinxiang, China, sell to North America(30.00%),Western Europe(15.00%),Eastern Europe(10.00%),Eastern Asia(10.00%),Southeast Asia(5.00%),Africa(5.00%),Mid East(5.00%),Northern Europe(5.00%),Southern Europe(5.00%),South Asia(5.00%),Domestic Market(5.00%). There are total about 50 people in our office.
2. how can we guarantee quality?
Always a pre-production sample before mass production;
Always final Inspection before shipment;
3.what can you buy from us?
Tungsten Fishing Weight/Tungsten Jig Heads/Tungsten Alloy/Tungsten Jig Ice Fishing/Tungsten Jig/Tungsten Sinkers/Fishing Roll/Fishing Bag,Tungsten Rod/Tungsten Sheet/Tungsten Crucible,Titanium Alloy/Nickel Alloy/Tantalum/Niobium/Hafnium/Zirconium/Cobalt Chromium Molybdenum/Indium/Derby Car Weight/Tungsten Shot,Tungsten Darts Rod
4. why should you buy from us not from other suppliers?
We have 20 years of rare metal manufacturing experience, professional technicians, advanced equipment, excellent production and inspection personnel, and professional sales and after-sales service teams.
Please leave your information to get the latest quotation and product catalogue!